Art, a mode of expression!
Biography
Presentation:
Professional painter listed,
Member of the "House of Artists" in Paris,
Myriam Bonnet, protean artist develops a work in perpetual renewal, based on an interaction with the events of our Time.
The originality of this artist consists in completing the aesthetic approach of painting in a free expression.

Press:
- Dictionary Larousse "Cotation des artistes" 2012...et 2018
- Art Book "International Contemporary Artists " volume VIII
- Catalog du Salon des Beaux-Arts (SNBA), Paris 2014 et 2017
- Catalog du Salon International d'Art Contemporain, Nice 2015
- The official of the galleries and museums, Paris 2015
- Catalog du GMAC (grand marché d'art contemporain), Paris 2013

Newspaper articles : La Tribune, La Provence, Le Dauphiné Libéré, Le Régional...
Influences
De Rembrandt, à Dali et Marot, Montaigne, Balzac, Hugo, Camus
Education
2018-2024

I-CAC : Indice de cotation des artistes certifiés Paris, Paris, France
2012-2024

Dictionnaire des Artistes Cotés, Avis d'experts Paris, France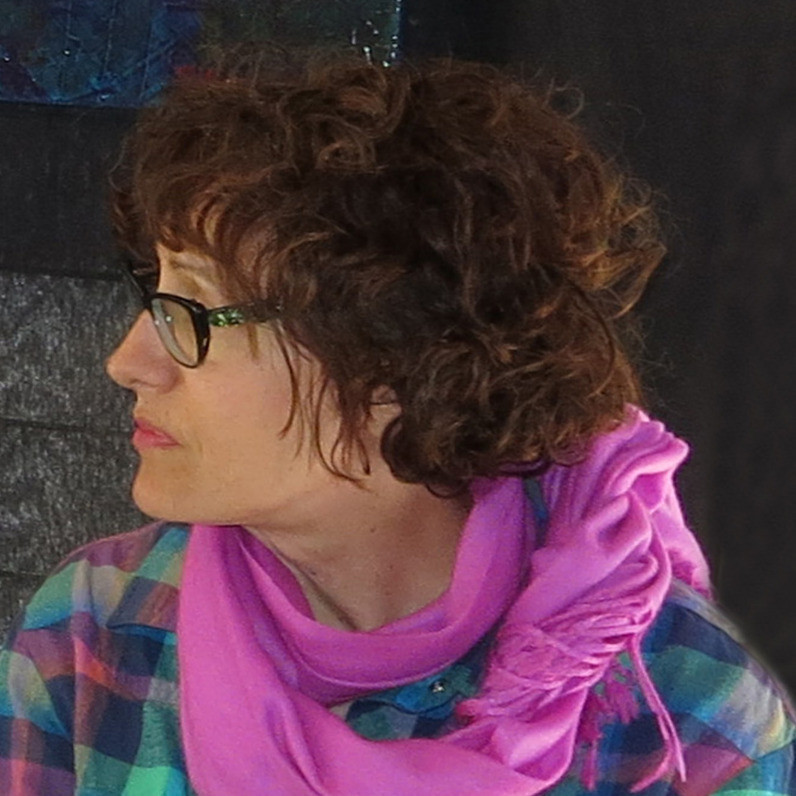 The artist at work
Prizes and Awards
---
2018 I-CAC : Indice de cotation des artistes certifiés Paris, France
2012 cotation Drouot Paris, France